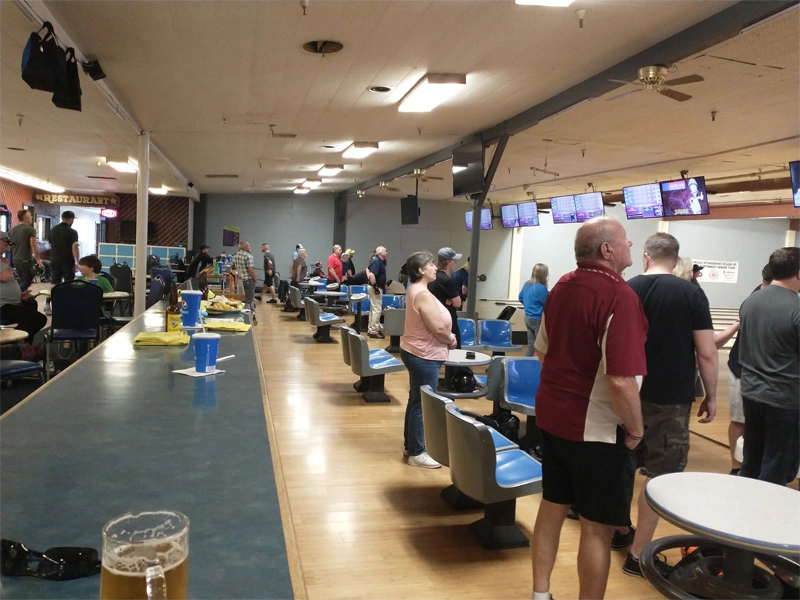 Once you have the bowling bug, or you're interested in meeting others just like yourself, it is easy to take that next step and find a league that is just right for you!
Depending on time of year, there is League Bowling for seniors, couples, juniors, recreational and competitive.  Recreational Leagues are the most popular - often called "social leagues", you can make new friends, see old friends and spend your time with them in a fantastic environment!
Leagues are repetitive and scheduled - they are normally recurring on a set time and day of the week and last for a predetermined number of weeks or 'season'.
Perfect for that weekly "Date night" or "Night out with the boys"
2022-23 Winter Leagues
Here is a list of 2022-23 Winter leagues forming now!
These leagues start soon - so contact the listed league director or the front desk right away!